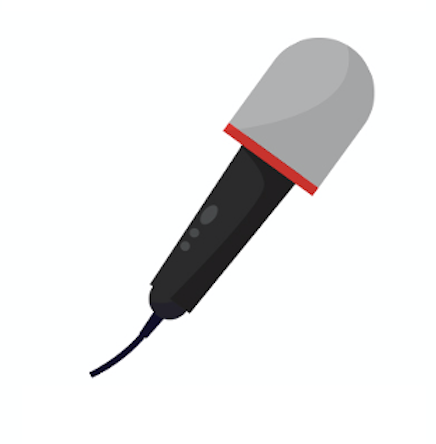 Pest Professor Live Chats
Join our expert entomologists for fun and engaging lessons about the wonderful world of insects. Streamed via Facebook Live Chat from the PestWorld Facebook page, these short and educational sessions are fun and interesting for kids of all ages!
Check out our collection of previous lessons here!