Bug & Insect Lesson Plans for Kids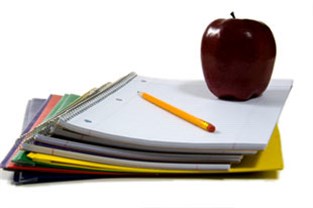 Pests provide a fascinating entry point into many curricular subjects, including biology, ecology, environment and health. Use our pest and bug lesson plans for kids to teach insect anatomy, the social life of termites, the scientific inquiry process and much more.
Our pest-centric lesson plans emphasize both content and process skills and support standards from the National Science Teachers Association and the National Council of Teachers of English.