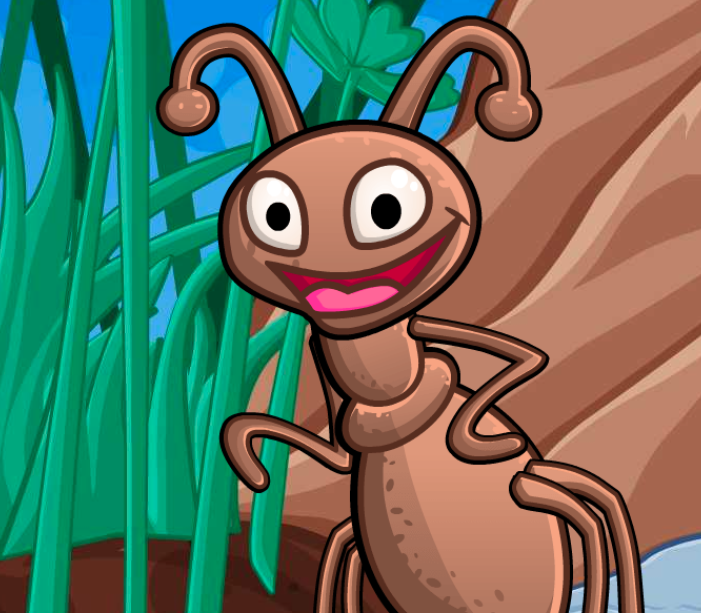 Bug Builder Game for Pre-K Students
All bugs have unique characteristics that set them apart. With our interactive Bug Builder game, your Pre-K student can build his or her own ant, bee, spider, cockroach or custom bug. Preschoolers will be able to choose from different heads, bodies and legs to create the bug. Then, they can add extra fun items like sunglasses and hats.
After the bug is built, you can email it and print it out for their craft board!